The vacuum cups shown throughout our site represent solutions to applications involving the use of vacuum.
Most of these cups are maintained in stock for immediate shipment.
Our vacuum cups are manufactured from two materials:
PVC vinyl
: This is our primary material as we find it to be the softest yet hardest wearing material - the soft, pliable nature of the product offers excellent sealing capacity with wear resistance which is greater than rubber.
-- Advertisement --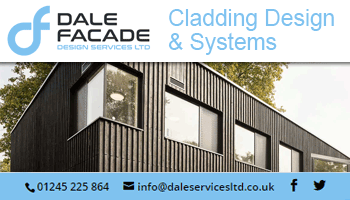 Silicone
: This material is also soft but provides a greater temperature range. However it does not have the same wear resistant properties of vinyl. Although we carry some silicone cups in stock most are available on a special order basis.
Some products cannot be picked with a vacuum cup from our standard range. Therefore it is sometimes necessary to mould a special design.
The designs are the result of years of experience from our own use and that of our customers. Our distinctive blue cups are recognised the world over for their quality. We are the original Blue Cup people and the only name you need when you require a vacuum cup solution.
Visit our website
www.vacuumcupsuppliers.co.uk
or call 020 84645001 for further information.