National construction union Unite has agreed a deal to represent around 260 workers who operate and maintain the M25.
Connect Plus Services (CPS), a joint venture which maintains the motorway, will sign a contract with Unite today, 21 August.
The union will negotiate on pay, hours and holidays going forward, as well as playing a role in supporting training and skills development.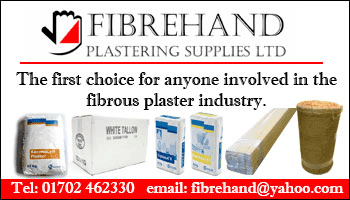 Unite regional officer, Malcolm Bonnett said: "Unite is delighted to be a signatory to this agreement and to take our relationship with CPS forward. It means workers responsible for maintaining one of the most important motorways in the UK will have the support of the UK's major trade union.
"Our members have been working towards union recognition for a long time and the vast majority of the workforce have joined Unite. The workers have elected their own representatives who can now give members a voice at work."
(CM/JG)