Maximising community usage is a key consideration for the majority of 3G pitch installations.
The striking night-time image of the Madeley Ski Centre facility in Telford shows just what can be achieved.
It's now over nine months since construction was completed on the SSL designed facility that meets both FIFA Quality & FIH Multi-Sport performance standards. The state-of-the-art floodlighting system incorporates the latest LED technology. As the image illustrates, light spillage is carefully controlled to keep light pollution over surrounding areas to a bare minimum. This has ensured that the facility, despite being in a rural setting, can be used outside daylight hours.
-- Advertisement --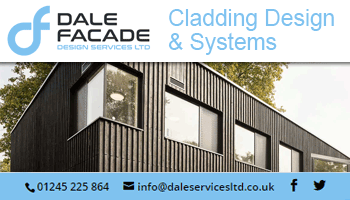 The project represents another carefully designed SSL synthetic pitch project that is now benefiting hundreds of community users.
If you have a project requiring feasibility work and specialist sports pitch design input, contact SSL to discuss how our experienced team can assist.
www.surfacingstandards.co.uk
Image credit: Musco Lighting