The existing Avonmouth Fire Station in Bristol is set to replaced with a new modern facility.
Bristol City Council approved plans for the development, which will see a £4m new-build fire station constructed to help Avon Fire & Rescue Service (AF&RS) serve the local area.
The new facility is focused on delivering an optimised working environment for the staff within, with improvements that will both progress operational efficiency and prevention work, as well as ensure staff have access to dedicated spaces that enhance their day-to-day working life.
It includes five Appliance Bays of increased size and height, allowing for use of the most up-to-date appliances, with greater room for maintenance, access and serving also being made available. A two-storey accommodation wing has been designed to improve response time to 'call outs', as well as include amenities and working areas that are better suited to staff.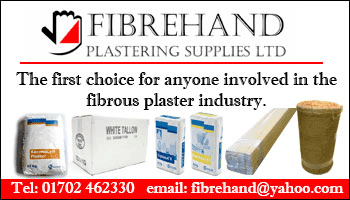 Further facilities benefiting firefighters include a new kitchen and dining area, modernised change facilities and showers, as well as individual quiet rooms which provide valuable space for staff to relax and take a break in.
The designs for the new station were produced by AHR, who has already had success with AF&RS on three previous fire stations in Hicks Gate, Temple Black and Kingswood.
Karle Burford, director at AHR, said: "It's been a pleasure to be a part of Avon Fire & Rescue Services' 'Reinvesting for the Future' programme and to be able to approach the needs of the local area collectively. Avonmouth Fire Station is another positive step in empowering firefighters to deliver their work in the best possible way – significantly enhancing the site with a new, highly functional fire station, as well as importantly providing them with contemporary, appropriate and comfortable facilities in which they can spend extended periods of time in."
In line with the AF&RS' 'Environmental Policy, AHR has also included a high standard of environmental and energy efficiency, including designing for a BREEAM rating of Excellent, along with the inclusion of renewable technologies such as solar panels.
(CM/MH)