Galliford Try has secured an esteemed award from the Ministry of Defence for its ongoing commitment to the armed forces community.
The firm was granted a Bronze Award under the Defence Employer Recognition Scheme (ERS).
The ERS scheme, established in 2014, encourages employers to develop and maintain an armed forces-friendly environment and encompasses three progressive Award levels (bronze, silver and gold) for employer organisations.
-- Advertisement --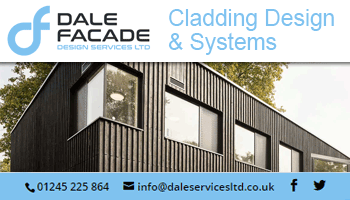 Bill Hocking, Chief Executive, Construction and Investments, said: "As a bronze award holder, we take a positive stance towards existing or prospective employees who are members of the armed forces community.
"We recognise the value that people who have uniformed service experience bring to our organisation and to our many clients' organisations."
In 2016, Galliford Try signed the Armed Forces Covenant – a voluntary pledge signed by businesses and charitable organisations who wish to demonstrate their support for the armed forces.