Sika has strengthened its Refurbishment division with a new senior appointment.
Ben Piercy joins the company as a new Area Technical Manager covering the North of England.
In his new role, Ben will work with engineers and specifiers to propose the best solution for the repair and protection of decaying and damaged concrete by creating specifications that outline the optimum solutions and relevant products.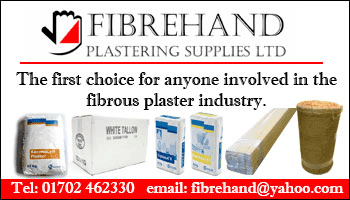 He brings 10 years experience at Bioclad to the new role, where he held a similar position.
Ben, who will be based in Leeds, commented: "I'm excited at the challenge that lies ahead with Sika. I've gained plenty of experience in the specification-selling sector, which I hope to put to positive use in my new role. Sika is a global company with a revered reputation to match. I'm looking forward to playing a beneficial part in its future."
(CM/MH)