Willmott Dixon has scooped a £20million contract from Liverpool John Moores University (LJMU) to transform the Tithebarn Building.
The building is home to the School of Nursing and Allied Health (NAH) - and Avril Robarts Library on Tithebarn Street in the heart of the city centre.
The deal was procured via Scape Group's National Major Works framework, superseded by Major Works England and Northern Ireland, part of the National Construction framework.
The Tithebarn Building will be extended and refurbished, with Avril Robarts Library undergoing a complete refurbishment. This will provide specialist NAH training suites and refurbished teaching rooms, while Avril Robarts Library will benefit from new study and social spaces.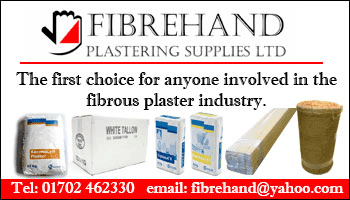 The main contract is scheduled to begin in May 2019, with the Tithebarn NAH project set for completion in March 2021.
However, the Tithebarn NAH's new extension will be completed for the start of the new academic year in September 2020, while the Avril Robarts Library refurbishment will be carried out in three phases with completion in late 2020.
The contract follows similar campus regeneration work by Willmott Dixon at universities that include Birmingham, Swansea, Bournemouth, Kent, Teeside and Kingston.
Professor Raphaela Kane, Interim Executive Dean and Director of Nursing and Allied Health, said: "I'm delighted we are making real progress in delivering these fantastic new facilities for our students. This project will provide an outstanding, state-of-the-art teaching and learning environment, with professional-standard clinical practice suites to prepare our Nursing and Allied Health students for their future careers."