nmcn has been named on the new Pagabo Medium Works Framework, winning a place on two different lots.
The prestigious three-year framework specialises in public sector procurement for construction projects with individual values of up to £10 million. It aims to enable these types of projects to overcome traditional barriers which can lead to delays in public sector procurement.
nmcn won a place on two lots of the framework, covering projects across Northamptonshire, Lincolnshire, Leicestershire and Rutland.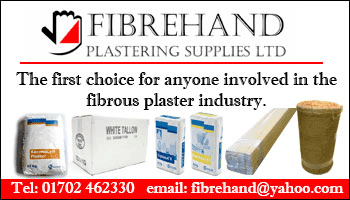 John Homer, nmcn chief executive, said: "We're committed to helping our clients find better ways of working and to overcome some of the traditional difficulties faced by public sector construction projects. 
"Being part of this framework will enable us to do things differently and demonstrate once again our expertise in delivering a wide range of high-quality public sector projects and are reflective of our strong ambitions for growth."
Pagabo chief executive Simon Toplass added: "The Medium Works Framework sits firmly within our impressive family of construction frameworks that consider construction as a service and not just as a product.

"We constantly hear from our clients that they're not just buying a building, but they want a service that gets them to the outcomes they want. Medium Works, like all of our frameworks, simplifies the process but considers how the client wants to procure, their timings, speed of appointment and 'on-time' delivery."
(CM/JG)