The London School of Economics and Political Science (LSE) is celebrating a project milestone on its new Marshall Building.
Mace has commenced construction work on the redevelopment project, following the demolition of the existing structure at 44 Lincoln's Inn Fields.
The new building will contain The Marshall Institute for Philanthropy and Social Entrepreneurship, founded by Sir Thomas Hughes-Hallett and Sir Paul Marshall to improve the impact, effectiveness and appeal of private contributions to the public good.
It will also house the academic departments of Accounting, Finance and Management, teaching facilities, as well as sports and arts rehearsal facilities including a Sports England standard multi-purpose sports hall for use by staff and students.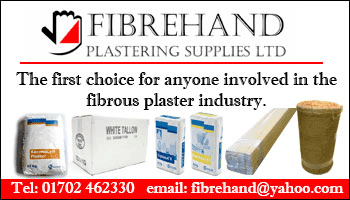 Kenneth Kinsella, Director of Capital Development for LSE, said: "This is a real milestone for the project, and we look forward to working with Mace over the next two years to turn our plans for the Marshall Building into reality. The demolition of the existing buildings has gone very well, and our success to date is a reflection of all of the hard work put into the project so far by the entire team."
This project is the second collaboration between Mace and LSE, following their work on the Centre Buildings Redevelopment, which is due to be completed this year.
Terry Spraggett, Managing Director of Public Sector Construction for Mace, added: "Over the last four years we have built a fantastic working relationship with LSE, first with the redevelopment of the Centre Buildings and now with the Marshall Building. They are a fantastic client, always pushing us to be more ambitious; and we are extremely pleased that they have chosen Mace to deliver the second phase of this very important project. The Marshall Building will be an iconic addition to the LSE's campus, and we have been working closely with the architects, Grafton, to bring this ground-breaking design to life."
The Marshall Building project is expected to be completed in 2021.
(CM/JG)