A number of unpaid JW Morris electricians have now received their pay for work on an Acom project in Hoxton, East London.
Approximately 20 workers had their pay withheld after sub contractor JW Morris was removed from the IG1 Global Real Estate Development site after Christmas.
Outstanding wages of over £25,000 were returned to the employees after construction union Unite held a organised demonstration outside the site yesterday morning, 10 January. Regional organiser Vince McCoy also met with Acom representatives regarding the issue.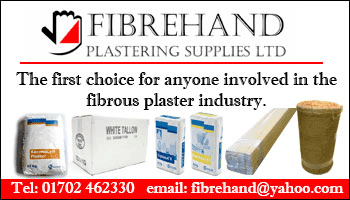 Unite regional officer Vince McCoy said: "Our members faced severe financial hardship through having their wages unpaid.
"It was only through Unite's intervention that the company was forced to do the right thing and ensure that the workers received all the money they were owed.
"Unite was already in the process of escalating the dispute and were prepared to use all legal means to ensure our members were paid.
"Major contractors need to ensure that their subbies are fully able to pay their workers. They should be under no illusion that if workers are unpaid then, Unite will not hesitate to come after them.
"Today proved that collective action pays dividends for Unite members."
(CM/MH)