Up to £1.
7 billion is to be invested in improving transport links and promoting local growth across city regions in England.
The Transforming Cities Fund, unveiled by the Government today, 20 November, includes a £250m fund for the West Midlands to improve its transport, helping to deliver the £200m line expansion of the Midland Metro from Wednesbury to Brierley Hill.
Overall, the Fund will address weaknesses in city transport systems in order to raise productivity and spread prosperity. It will fund new local transport links, making it easier to travel between often more prosperous city centres and frequently struggling suburbs.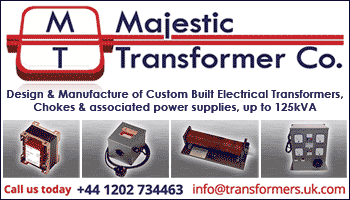 Transport Secretary Chris Grayling said: "Investment in transport is crucial to a strong and resilient economy. The Transforming Cities Fund will drive productivity and growth in cities where this is most needed, connecting communities and making it quicker and easier for people to get around.
"We have already seen the impact of better integrated transport links for both passengers and the local economy in cities like Nottingham and Manchester. This new fund will enable more English cities to reap these benefits, helping to deliver the opportunities and ambition of the Industrial Strategy across the country, as well as driving forward the Northern Powerhouse and Midlands Engine."
(LM/MH)