VolkerFitzpatrick has been appointed to expand the Port of Felixstowe in Suffolk.
The 15-month programme will see the contractor deliver the design and construction of approximately 13 hectares of paved container yard directly behind berth 9.
VolkerFitzpatrick will work with fellow VolkerWessels UK business, VolkerStevin, to reclaim circa 3.2 hectares of seabed behind the existing finger pier. VolkerFitzpatrick's specialist paving division will carry out the paving works by utilising its own paving and concrete batching plant onsite.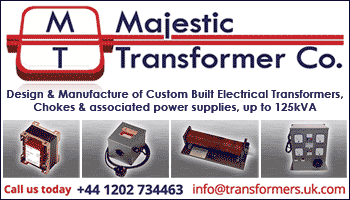 The new container yard will comprise 10 container blocks and allow 6-high stacking once finished in early 2019.
Clemence Cheng, executive director of Hutchison Ports, said: "Berths 8 & 9 were the first in the UK built to accommodate the latest class of ultra-large container vessels. The creation of additional container storage will allow us to optimise container handling operations between the berth and its supporting yard and further enhance the service we offer to our customers."
Chris Evans, managing director of VolkerFitzpatrick's civils division, added: "After successfully completing rail terminal and berth extension works for Hutchison Ports in the past, we are delighted to work at the Port of Felixstowe once again. Whilst working in a live environment, we are determined to deliver this project safely and efficiently, enabling the UK's largest container port to further expand its operations."
(LM)