More than 500 new homes are set to be delivered in Yorkshire.
Kier Living's joint venture (JV) with Together Housing Group has acquired three new housing development sites in Stokesley, Driffield and Easingwold.
Two of the sites - Tanton Road in Stokesley and Windmill Hill in Driffield – are ready to begin, while the Easingwold site will follow soon as planning has been granted.
The developments join Blackrock Mills in Huddersfield, which was the first project acquired jointly by Kier Living and Together Housing Group. Kier Living has been building on-site since August last year and plans to deliver 113 new homes.
The three new projects will be funded by a £17 million grant from the Homes and Communities Agency's (HCA) Home Building Fund.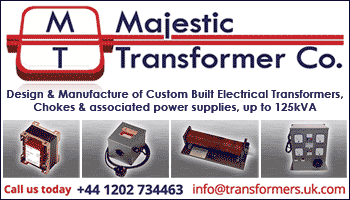 This will allow Kier and Together Housing Group to rapidly expand their Northern Ventures joint venture, which aims to deliver over 500 homes per year by 2020.
Overall, the JV will deliver 528 homes across the three sites, including 209 homes being made 'affordable'.
John Anderson, executive director, Kier Living, said: "We're delighted to add three more great sites and eventually over 500 more new homes to our joint venture with Together Housing Group. Both organisations are working extremely well to combine our considerable capabilities and HCA funding to accelerate much needed housing delivery in the North of England."
Kevin Ruth, executive director operations and deputy chief executive, Together Housing Group, added: "We are very pleased with the progress of our first joint venture development. We like the concept that we are not working on a one off project basis but as partners in developing a long term sustainable business plan. As well as providing mixed tenure new housing the partnership delivers a commercial return on our investment so that Together Housing Group can re-invest elsewhere in the sector."
(LM)