A new £4.
5 million flood alleviation scheme is to open in Somerset.
The project in Cannington will reduce the risk of flooding for 200 homes in the town.
Chair of the Environment Agency, Emma Howard Boyd, will officially open the development on Wednesday, 27 September.
The scheme involved installing four culverts under the A39 road. Each culvert has a hydrobrake inside, which accept large volumes of water, swirl it to reduce its speed, before releasing it.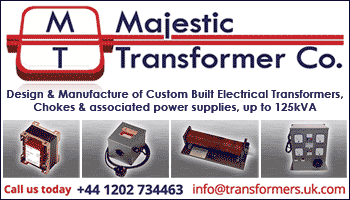 The development was delivered through a partnership between the Environment Agency, EDF, Sedgemoor District Council, Somerset Rivers Authority, Wessex Regional Flood and Coastal Committee, Wessex Water and Cannington Parish Council.
Emma Howard Boyd, Chair of the Environment Agency, said: "From the recovery after the 2012 flood to the development of this scheme, it's been great to see Cannington's community and the Environment Agency working together in partnership.
"To better protect over 200 properties in Cannington, 45,000 cubic metres of earth was moved. This uncovered some fascinating archaeological discoveries about the history of flooding in Cannington, dating back to the Roman period."
(LM)