Corporate Risk Systems has a programme of donating a MOD FULL HOUSE Training package to a deserving delegate at all the remaining British Forces Resettlement Services (BFRS) Events in 2017.
The first deserving delegate, Kimberley Edmunds-Jones, was put forward by the charity Armed Forces Bikers. She was nominated due to her struggles with PTSD and finding it difficult to secure full-time employment since leaving the Military.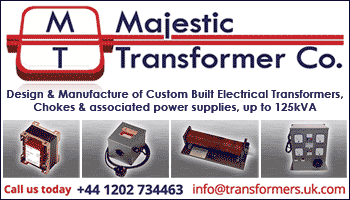 The course, valued at £2,600, is of particular interest to Ms Edmunds-Jones due to the path she wants to take. Armed Forces Bikers know it will be the training she can "really get her teeth into."
Ms Edmunds-Jones was presented with the Certificate to claim her future training at the recent BFRS Catterick Jobs and Careers Fair, by David Hancock-Dexter, Sales Manager for Corporate Risk Systems Limited and Amanda Wood-Woolley from Armed Forces Bikers Charity.
Both Mr Hancock-Dexter and Ms Edmunds-Jones initially thought Nebosh National General Certificate in Occupational Health and Safety, Nebosh Certificate in Environmental Management and Nebosh Fire Safety and Risk Management Certificate, would be ideal for future job applications.
www.crsrisk.com