Plans have been approved to build more than 200 new student bedrooms at Balliol College in Oxford.
Designed by Niall McLaughlin Architects, the scheme forms part of the Master's Field Project which will see 10 new buildings built in an area between the Master's Field, Jowett Walk and St Cross Road, adjacent to Balliol's sports ground.
The buildings will provide student accommodation as well as sets for Fellows and accommodation for the Eastman Professor.
In addition, a new sports pavilion will be built in the centre of the scheme, along with a modern facility capable of serving multiple functions for college members, as well as a main hall for dining, events and watching sports, and squash courts and changing rooms in the basement. A terrace will also open the site to the junction of Manor Road and St Cross Road, connecting it with Holywell Manor graduate centre.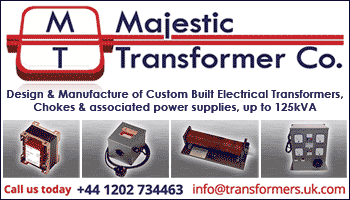 Under the two-phase scheme, work will start on the south of the site to provide accommodation for undergraduates and the new pavilion. After this, beginning in 2019 the existing Martin and Dellal buildings will be replaced with modern accommodation, adding some 60 rooms to the total available for postgraduates.
Overall, the first building is expected to be open in spring 2019, with completion/occupation of the remaining facilities by January 2021.
College Master, Professor Sir Drummond Bone, said: "The project as a whole will transform our accommodation offering to both undergraduates and postgraduates."
(LM/JP)