Plans have been submitted for a £100 million regeneration and improvement project at Salterns Marina in Poole.
Proposals include a luxury hotel with spa being built on the site of the current hotel, which is to become a rooftop restaurant with panoramic views of the harbour.
A total of 73 apartments will also be developed, whilst the Berthing and Marina facilities will be reconfigured.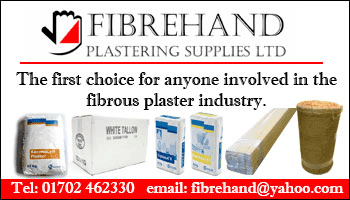 The scheme will also generate a nearly £3 million Community Infrastructure Levy.
The council will use this money to improve and build new schools and local infrastructure.
The development is spearheaded by property specialist Richard Carr, who is acting on behalf of Salterns Marina.
Mr Carr said: "The directors of Salterns Marina are very aware that the Marina facilities are now over 40 years old and that the hotel is even older.
"They believe that the time has come to give Poole a world class marina, a new hotel, spa and a high quality restaurant overlooking our magnificent harbour."
(LM)