Demolition work has started on the redevelopment works of Mercers' Yard in Covent Garden, London.
Osborne scoped the £19m contract which is set to further enhance the Covent Garden experience.
Three new mixed-use stand-alone blocks will be constructed with retail and restaurant space at ground and basement levels. The new blocks will open out to the new public space, which provides pedestrian walkways to link Mercer Street and Langley Street via a new piazza. The upper floors of the blocks will form 24 apartments, offering potential residents with the opportunity to live in a vibrant and popular area of London.
-- Advertisement --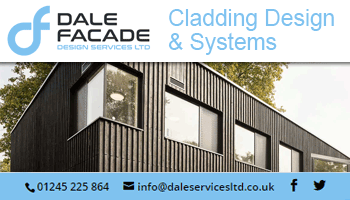 The project is due to be complete by late summer 2016.
(CD/IT)