Work has started on a road straightening project, costing almost £3m, to improve access to the St Athan and Cardiff Airport Enterprise Zone paving the way for new multi-million pound investments in the site.
The Welsh Government is funding the improvements to the B4265 between Gileston and Oldmill, which will improve connectivity within the Zone.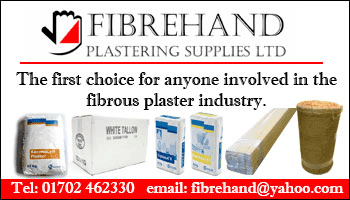 Works are expected to be completed by the end of 2014.
St Athan and Cardiff Airport Enterprise Zone has had several inward investments over the last three years which have the potential to create hundreds of new jobs, that require the straightening of this stretch of road to improve safety and access.
Minister for Economy, Science and Transport, Edwina Hart said: "This investment demonstrates the Welsh Government's commitment to making a success of the St Athan and Cardiff Enterprise Zone. Improving access to the site will open up more investment opportunities here.
"The straightening of these bends will also make the road safer for the many drivers who use this road every day."
(CD/JP)