The cutting of a piece of turf marked the official start of construction work by developer Lovell on 43 modern and energy-efficient new homes in Northolt, west London, for Ealing Council.
Councillor Chris Summer, Labour Member for Northolt Mandeville Ward, Councillor Hitesh Tailor, Ealing's Cabinet Member for Housing, Lovell regional director Peter Taylor and Steve Pound, MP for Ealing North carried out the groundbreaking event at the development in Eastcote Lane on Friday 18 October.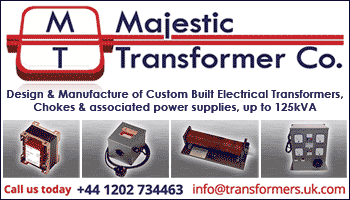 The Lovell team has been working at the site carrying out preparatory work over the summer prior to the start of construction of the new-build homes for social rent.
The £5.1m scheme will create 38 one and two-bedroom apartments and five three and four-bedroom properties. All homes will be built to Level 4 of the Code for Sustainable Homes, which measures properties' environmental performance, meaning that they will be 25% more energy-efficient than properties built to current building regulations. Sustainable features will include photovoltaic roof panels. The development is set for completion in autumn 2014.
Councillor Tailor said: "We are committed to building quality, new build homes in the borough to help meet a growing need for affordable housing. I'm particularly pleased that they will be more energy-efficient and help to keep residents' fuel bills lower."
(CD/JP)