Planning permission for a £15 million redevelopment of Worcester's Tudor Grange Academy has been granted.
The multi-million pound scheme which will be carried out by Kier Moss will see large parts of Worcester's first academy being rebuilt or refurbished, transforming the existing buildings on the Bilford Road site into a modern facility complete with a striking new entrance plaza.
The sports field will also undergo a full redevelopment with a new football pitch, tennis courts, athletics track and exercise stations.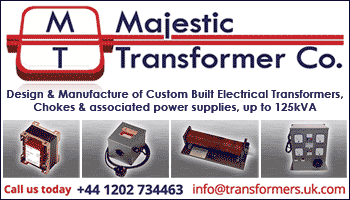 Kier Moss Construction Director, Stuart Pratt, commented: "We are delighted that the Tudor Grange academy has received planning permission and we are looking forward to moving this exciting scheme on to site in the near future."
The funding for the project was secured through a partnership for schools grant and includes £1,595,000 for ICT facilities and £300,000 towards the county council's costs in delivering the scheme.
This is the first project on the second academies framework programme and budget constraints have been a primary consideration for the project team. Kier Moss has worked closely with Worcestershire County Council and the school to keep the costs down despite the delays to the project due to the government's review of the Building School for the Future scheme earlier this year.
Work on refurbishing the school is set to start at the end of March and it is hoped that the pupils will move into the new buildings in November 2012.
(CD/KMcA)