Time and date
CONSTRUCTION DIRECTORY
Airtight & Noisecheck Limited

Contact Details
Address
Gothemington Fields
Gothemington
Cheltenham
GL52 9SB
England
About Airtight & Noisecheck Limited
A professional and friendly company offering quality testing services throughout the UK & Ireland.
The scope of our Accreditation includes Sound Insulation Testing and Air Leakage Testing.
Acoustic Sound Testing
Testing in accordance with approved document 'E'
Noisecheck Ltd., Havant UK, ISO 2738 accredited firm specialising in acoustic sound insulation testing.
We are a friendly and reliable business providing a professional and quality service across the UK and Ireland.
We use state of the art sound testing and monitoring equipment combined with the latest techniques and testing procedures.
We are UKAS Accredited for field measurements of airborne and impact sound insulation
We are also UKAS Accredited for Air Pressure/Air Leakage Testing as set out in the new Building Regulations Part 'L'
Discounts are available if both Air and Sound tests are booked for the same job.
The Sound Testing Services we provide:
* Airborne Insulation Testing
* Impact Insulation Testing
* Environmental Testing (PPG24/BS4142)
* Remedial Advice
Here are some of the products we supply.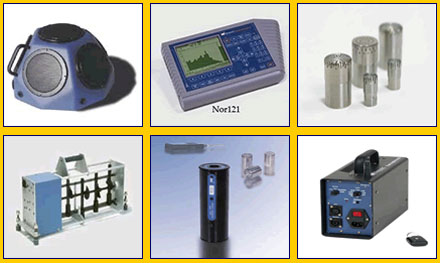 Please click
here
for more information on our products.
Air Leakage Testing
Testing in accordance with approved document 'L'
Noisecheck Ltd. is accredited by U.K.A.S to carry out air leakage testing in accordance with ATTMA TS1. This ensures that all our testing and reporting is carried out within stringent quality control measures along with regular auditing.
We are also one of the few companies in the country with the necessary qualifications and experience to be recognised by the British Institute of Non-destructive Testing 'BINDT' (a condition, in the new Building Regulations for Local Authorities to accept reports for Air Permeability/Air Leakage).
Our reports contain all information in a clear and concise presentation which shows that the building has met the ASSUMED 'Air Permeability' set in the SAP calculations.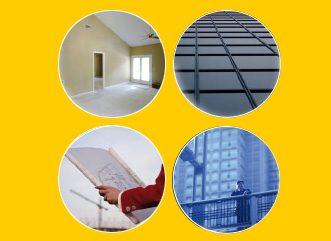 Please check out our
website
for more information.
Airtight & Noisecheck Limited Serves The Following Areas
Find Airtight & Noisecheck Limited in
Airtight & Noisecheck Limited Branches