Willmott Dixon's new local construction office in Manchester is bucking the trend of gloomy news emanating from some sections of the construction sector.
Speaking at the official launch of the office, Deputy Managing Director in Manchester Anthony Dillon revealed that the office will surpass growth expectations this year by registering a turnover of £53 million, which is set to rise to £125 million by 2012.
Mr Dillon also revealed the company had hired 13 people since January to work in Manchester and the North West, with six new staff arriving in the past month alone.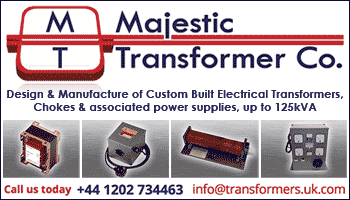 Willmott Dixon, a national contractor, has long-term frameworks with Manchester City Council, Wigan and Cheshire County Councils. It recently made headlines in Manchester with its project for St Agnes Primary School in Longsight, which is being constructed from a special pre-fabricated, fire proof timber system that arrives on a lorry and is assembled on site - effectively making it the UK's first flat pack school.
Mr Dillon said: "What is exciting about this is that it's innovative, good for the environment as it has less embodied carbon than steel or concrete, and will save the tax payers thousands because we will build it quicker."
Willmott Dixon brought forward by 12 months its strategy to make Manchester the hub for expansion plans in the North by setting up a local construction office in the city, supported by a satellite office in Leeds. The acceleration was fuelled by a rising workload in the region. Outside Cheshire, Wigan and Manchester, its other notable new projects include the £21 million redevelopment of Cowley Language College for St Helens Council.
(CD/JM)