A major milestone has been reached on the £25 million Hackney Wick station refurbishment in London.
The 2,000 tonne concrete pedestrian subway was driven into place over the Easter weekend, which will allow passengers to get to their trains more quickly and easily once the station opens in early 2018.
Main contractor VolkerFitzpatrick removed the existing tracks and platforms and excavated the land underneath to create space for the subway. After the structure was driven into place using self-propelled modular transporters, the track and platforms were also rebuilt.
Work will now take place over the coming months to install an illuminated glass wall through the subway, while a new entrance and ticket hall will also be built at ground floor level along with new stairs and two new lifts.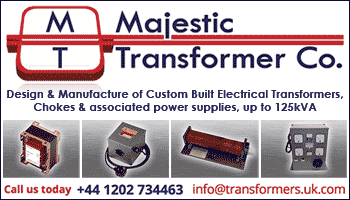 Richard Schofield, Network Rail's Route Managing Director for Anglia, said: "We're committed to improving the rail network for the growing number of passengers using it as part of our Railway Upgrade Plan.
"The completion of the subway marks a major milestone in the project and will make a huge improvement to the way people access the station and new facilities when the work is completed next year."
John Cox, Managing Director of VolkerFitzpatrick's rail division, said: "We are very proud to have safely delivered this key milestone in the construction of an improved Hackney Wick Station in collaboration with Network Rail and London Legacy Development Corporation.
"This was a complex undertaking which went smoothly due to the forward planning and engagement of all stakeholders. We look forward to completing the remainder of the works to the station and enabling the benefits this will have once finished in early 2018."
(LM/JP)