Plans have been approved for VolkerWessels UK to expand its head office in Broxbourne, Hertfordshire.
The application also includes a building 21 new innovative pre-fabricated houses on the site, which is located in Boxwood Park, Hoddesdon.
Overall proposals involve developing a three-floor extension, including a basement, building new training facilities, meeting rooms and more office/parking space.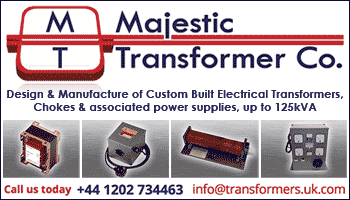 Council Leader Mark Mills-Bishop, said: "This application for modern housing, using cutting edge construction techniques, is innovation in action and a golden opportunity which the Council is proud to get behind.
"Not only will this provide much-needed housing but it also puts Broxbourne on the map as a place that doesn't just follow but leads the way in innovative planning."
VolkerWessels UK Chief Executive Officer, Alan Robertson, said: "Our development will bring a much needed boost to the local economy and cement our desire to be a new entrant into the house building market, something we know the government is keen to encourage."
(LM/MH)