Carillion has won a £90 million contract to develop a UK Defence Infrastructure Organisation (DIO) communications centre in Cyprus.
The project involves building a single-storey, 10,000 sq m building with temperature and humidity controlled environments on the islands.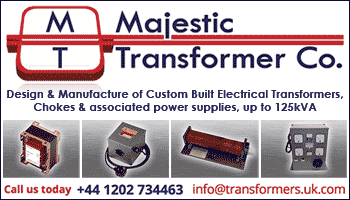 Carillion Chief Executive, Richard Howson, said: "We are delighted to have been selected by the Defence Infrastructure Organisation to design and build this project and we look forward to building on the strong relationship we have with the DIO as we work closely together to deliver this important new facility."
Construction is to start in April, with completion scheduled for the end of January 2019.
(LM/MH)