Lovell has revealed plans to build 420 shared ownership homes across the UK.
Over £11.7 million has been awarded to the company by the Homes and Communities Agency (HCA) via the Shared Ownership and Affordable Homes Programme 2016 to 2021.
New housing will be developed across the UK, principally in the Midlands, Yorkshire, Greater Manchester, Merseyside, and the Bristol areas.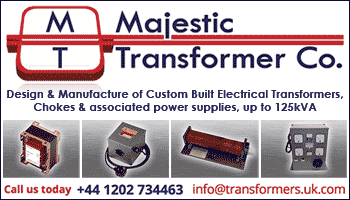 The Government has announced a major expansion of its £7 billion 'affordable' homes programme, designed to increase the number of 'affordable' housing.
Lovell managing director Jonathan Goring said: "The success of our funding bid reflects Lovell's strong record of helping people into home ownership through the delivery of high-quality homes available through a range of tenures.
"We're delighted to be able to help even more aspiring homeowners across the UK on to the property ladder using this newly-secured funding. Our regional teams look forward to starting construction work on these much-needed new homes."
(LM)