A £6.
4 million housing scheme for older people has been officially named by the new Mayor of Sunderland, Councillor Norma Wright.
The new extra care scheme, developed in Houghton-le-Spring by Gentoo, will be known as Cherry Tree Gardens.
The development, which is due for completion at the end of August 2011, will offer 40 self-contained apartments for people over 55 with care or support needs. Residents will enjoy independent living within community based surroundings, with access to care and support tailored their individual needs.
Councillor Wright, a long-term advocate of extra care housing, said: "I was delighted as Mayor to be invited to officially name this exciting new housing scheme, which will provide people with supported independence in fantastic new accommodation.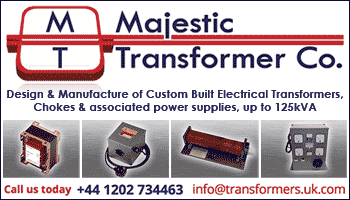 "These new extra care apartments help demonstrate the continued commitment of the City Council and its partners to meeting the long term housing needs of some of the most vulnerable members of our community."
The development, which is built on what is believed to have been the orchard of Houghton Hall, received over £2 million in funding from the Homes and Communities Agency (HCA).
"Extra Care housing can transform people's lives, with both privacy and the benefits of a real community, and support services on hand when you need them," said Anne Mulroy, head of area at the HCA. "Our role is to help councils like Sunderland and housing providers like Gentoo to make things happen in their own communities, and Cherry Tree Gardens is a great example of that local approach in action."
Cherry Tree Gardens will provide a restaurant and hairdressing salon, which will be open to the wider local community. The scheme also benefits from a lounge, laundry, healthy living suite, guest room and landscaped gardens.
Four of the apartments will play host to Sunderland City Council's reablement service, helping older people to regain everyday living skills, often after a stay in hospital.
The scheme attracted funding from the Department of Health's Extra Care Housing Fund and the Sunderland Teaching Primary Care Trust, as well as the Homes and Communities Agency's National Affordable Housing Programme.
(CD)