Prova has strengthened its investment portfolio with another major acquisition.
The global leader in automotive, cleantech and environmental communications has acquired a stake in X Machines.
X Machines aims to provide a community for machinery sales across the mining, oil & gas, forestry, marine, construction and renewables markets, among others. Via a unique platform, buyers and sellers can access an international marketplace, rather than being limited by more traditional channels. 
Welcoming the new partnership, X Machine founder Alex Slowen said: "Over the past few months, we've seen a significant amount of money committed to the business, allowing us to take the X Machines platform to market next month. We want to enable a global reach via innovative IT and digital engagement. By listing equipment and services via X Machines, organisations can interact with suppliers around the world. No other platform is trying to connect people and equipment, while bringing added value services to market."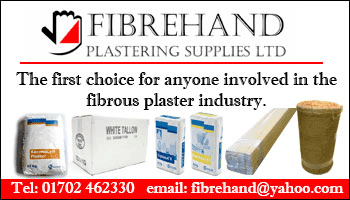 He added: "Five years from now, we want to be the dominant marketplace for heavy equipment, with a balanced buyer and seller network, offering outstanding customer service. Coming from a 50 year old family business dedicated to buying and selling machinery, we know the challenges and how to maximise the opportunities. We want to bring people and machinery together and create a global network with unlimited capacity."
Shedding more light on Prova's recent investments, Richard Postins explained: "These are uncertain times for the UK economy but across the critical sectors of cleantech and transport, there is real drive, determination and innovation. As a society, we need to be looking for the right solutions and, at Prova, we're committed to delivering success for the next generation. X Machines is an excellent example of disruptive capability and we look forward to working alongside the business as it goes from strength to strength."
(CM/JG)