Greater Brighton Metropolitan College is moving forward with plans to build its new Centre for Creative and Digital Industries.
The institution has awarded a £14 million contract to Wilmott Dixon for the project, which will see a 3,000m2 extension delivered on an existing tower block on its Pelham Street site.
The new centre will serve as a key regional training facility for young people and those looking to retrain, while also providing local businesses with a sustainable pipeline of skilled workers. It will include studios and classrooms specifically designed for creative and digital specialisms, as well as updated facilities and improved public access to the college's other subject provisions located on site.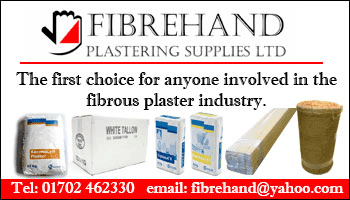 The construction firm is working with ECE Architecture and Northgates as QS to complete the project within the live campus environment.
A £5 million Local Growth Funding Grant was also awarded by the Local Enterprise Partnership, in recognition of the important role the development will have in driving forward the region's economic growth.
The new Centre for Creative and Digital Industries will be completed by the end of 2020.
(CM/JG)