Ductwork cleaning specialist FDT Services has offered a thanks to customers after a great start to 2019.
We have been working with some great companies and people so far this year, including on projects to hard test fire dampers in schools, hospital and universities, to ensure they meet the current strict safety regulations.
We have also been extremely busy cleaning ducting in offices, libraries etc and cleaning kitchen extract systems for local authority catering establishments.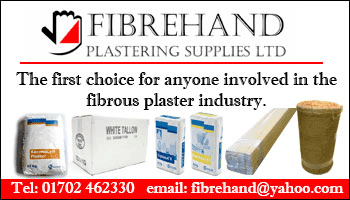 Our specialist teams are fully trained, regulated and certified in provide the following services:
• Fire damper Drop Testing
• Supply and extract duct cleaning in PVT tests
• Deep cleaning of Kitchen extract systems
• Site Surveys, Reporting and Log for Building Asset lists.
We are currently applying for gold membership of Construction line, safe contractor and are full members of NAADUK the National Association of Air duct Specialists UK.
As we go further into the year, we will be also be adding Fire Door Inspection services to our portfolio.
This will enable us to offer our clients a full and comprehensive LPCB (Loss Prevention Certification Board) certified fire door inspection certificate on completion.
If you need any further information or wish to discuss any project, please email or phone us:
Website:
www.fdtservices.co.uk
Email: enquiries@fdtservices.co.uk
Contact: Peter Moore: 07493 233558.