Kier Group has appointed former Carillion leader Andrew Davies as its new Chief Executive.
Mr Davies, who has served as CEO of both Wates Group and Carillion, brings a host of experience to his new role.
Prior to both positions, he spent over 28 years with BAE Systems plc, undertaking a range of senior operational and corporate roles, including Group Strategy Director and, latterly, Managing Director of the Maritime Division.
Philip Cox, Executive Chairman of Kier, said: "Andrew has a strong track record of business leadership and his operational experience across a number of sectors, combined with his strategic approach, make him an excellent fit for Kier. On behalf of the Board, I would like to welcome Andrew to the Group and I look forward to working with him."
-- Advertisement --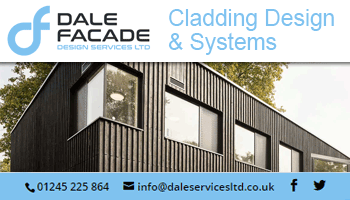 Andrew Davies added: "I am delighted to be joining Kier as Chief Executive. Kier has established market-leading positions through developing long-term client relationships and delivering excellent client service. I look forward to leading Kier in consolidating those positions and to bringing a renewed focus on simplifying the Group, improving cashflow generation and reducing net debt, whilst maintaining the Group's disciplined approach to risk management."
He will take over the role with effect from 15 April, when Philip Cox will also resume his role as Non-Executive Chairman.
(CM)