Interserve has been named as one of the contractors on Pagabo's new £1 billion medium-value framework.
The three-year national framework can be used by any public-sector body including schools, NHS organisations, housing associations, leisure providers, libraries and museums.
It allows users to benefit from a simplified procurement process, speed of appointment, 'on-time' delivery and added social value outcomes.
Selected companies will have the opportunity to work within two value brands, £1m-£5m and £5m-£10m.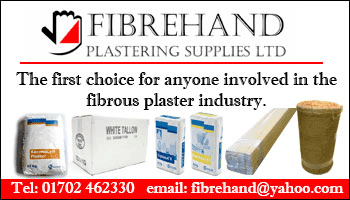 Interserve framework director Don Stewart said: "We are very pleased to be continuing our successful partnership with Pagabo, Interserve is already part of Pagabo's successful major construction works framework and total car park solutions framework.
"The Pagabo approach is refreshing and we look forward to working in collaboration with them and their end users over the next three years to provide exceptional value and service."
Pagabo, chief executive officer, Simon Toplass, added: "The Medium Works Framework sits firmly within our impressive family of construction frameworks that consider construction as a service and not just as a product. We constantly hear from our clients that they're not just buying a building, but they want a service that gets them to the outcomes they want.
"Medium Works, like all of our frameworks, simplifies the process but considers how the client wants to procure, their timings, speed of appointment and 'on-time' delivery."
(CM/MH)