Liverpool City Council has established a new housing company named Foundations.
The firm aims to help Liverpool residents buy their own homes through a new Rent to Buy scheme.
The company, which intends to build and renovate around 10,000 homes in the city in the next decade in a £1billion investment programme, is aiming to set up a scheme that enables people to pay reduced rent on Foundations properties so they can save enough money for a deposit to buy the home.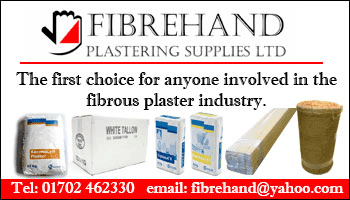 Liverpool City Council is the sole shareholder of Foundations, which has been set up to improve the availability of good quality, affordable homes in the city. It will also be building homes for specific groups including foster carers, large families, the elderly that may wish to down-size and people with a disability.
Frank Hont, Chair of Foundations, said: "Our ambition for Foundations will be to transform the way housing works for the people of Liverpool. One of the ways we want to achieve this is by giving people from all walks of life the opportunity to get on to the housing ladder who may struggle to otherwise secure a conventional mortgage.
"Our intention is that the money from both house sales and rents will then be reinvested back into the Foundations programme to help create even more homes and support more people in our city as they take the first step on to the housing ladder."