A £300 million fund has been unveiled for improvement works to be carried out on the Southern and Thameslink railway networks.
The Department for Transport (DfT) has confirmed the funding package will be delivered by Network Rail to boost the resilience of the railways infrastructure.
Works will include; improving the resilience in areas known to cause delays, replacing signalling and rebuilding old bridges, building specific teams to coordinate upgrade work, improving security by the railway to help prevent trespass, improving drainage in old tunnels to prevent water damage to electrical equipment, shoring up cuttings and embankments to reduce the risk of landslides.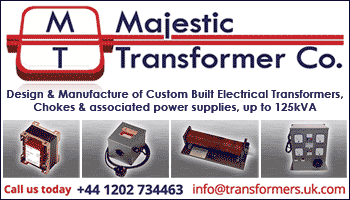 Previously, Secretary of State for Transport Chris Grayling confirmed in September an initial £20m fund to begin improvement works.
John Halsall, route managing director for the South East route, said: "Working together with Govia Thameslink Railway, this much-needed funding will allow us to carry out essential upgrades to improve the reliability of journeys for passengers over the next few years."
(LM)