Sandwell Council has appointed housing specialist, Keepmoat, to carry out improvements on flats in Smethwick.
Known as The Crofts, the high-rise flats will receive an £11m makeover as part of the partnership between Keepmoat and the council. The blocks will get new roofs, energy efficient external cladding and residents' flats will benefit from new windows and balconies.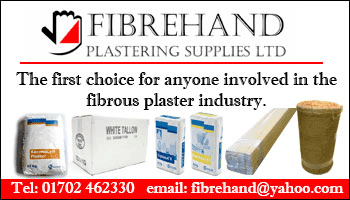 The works are set to change the external of the buildings with a refreshed look, which will not only improve the aesthetics for the community but also help to reduce fuel bills for the residents and increase the lifespan of the buildings themselves.
Neil Baxter, Keepmoat's Regional Director for the West Midlands, said: "We're looking forward to working closely with Sandwell over the next two years to help the council deliver its ambitions to improve the quality of local housing for residents.
"Improving the standard of housing is crucial for delivering community regeneration and this comprehensive programme of work will make a real difference to people's homes."
(CD/MH)