Plans for a 25-acre development of retail, leisure, food and drink, community and health space and new homes in Hayfield Green near Auckley have been given the green light.
Doncaster Council's Planning Committee granted permission to Peel L&P's Central Plaza mixed-use scheme which includes shops, community facilities, offices, retail, apartments, restaurants and up to three hotels.
Central Plaza would be built in close proximity to Peel L&P's proposed Innovation Quarter – an advanced manufacturing and logistics hub which already has planning consent.
The scheme would also provide amenities to Doncaster Sheffield Airport such as new hotels and a petrol filling station. Doncaster Sheffield Airport anticipates growth in passenger number of 56% next year as low-cost flights are now more readily available.
-- Advertisement --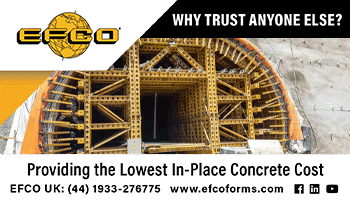 Both schemes are key components of Peel L&P's £1.7bn GatewayEast development, South Yorkshire's largest opportunity for sustainable social and economic growth which overall will boost Sheffield City Region's economy by £6.5bn within 15 years, creating 35,000 jobs across the Region and up to 3,000 new homes across GatewayEast.
When complete, the Central Plaza development itself is expected to be worth around £250m per year to the local economy, creating around 1,160 full time jobs and providing much-needed amenities for nearby existing and future residents, workers and businesses who currently have to travel to reach such facilities.
The development would be highly accessible to existing nearby residential communities and employment areas which currently lack major provision of retail and other service uses. It will also be centrally located relative to all proposed developments within GatewayEast. Its delivery would reduce the need for existing and future residents and workers to travel to access key facilities.
Around five acres of green infrastructure are included in the plans such as planting new wildflowers and woodland edging.
GatewayEast provides opportunities for 11 million square feet of residential and commercial space across distinct zones covering advanced manufacturing, logistics, cargo and airside operations which will be accompanied by Central Plaza's retail, commercial, leisure and residential offer.