Galliford Try has noticed a significant improvement in payment performance, sparking the firm's return to the Prompt Payment Code (PPC).
The business had been temporarily suspended in June following a change in the way the Code operated.
Following the introduction of a comprehensive action plan, enacted by Galliford Try's Shared Service Centre in conjunction with the commercial teams from around the Group, that performance has now improved so that the firm is paying over 90% of invoices within the Code's specified 60-day time limit.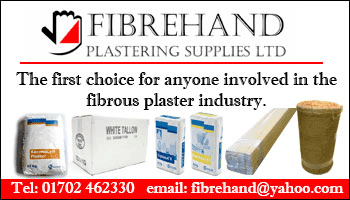 These changes have seen Galliford Try's PPC membership restored.
Andrew Duxbury, Group Finance Director, commented: "I want to congratulate our Shared Services team, and all those involved around the business, for their efforts in achieving this dramatic improvement in performance. 
"We believe in treating our supply chain in a fair and transparent way, so we are determined to remain focused and ensure we maintain this progress. We want to be the partner of choice for all our supply chain and we will continue to work collaboratively with them to achieve that outcome."
(CM/JG)