A host of graduates and undergraduates from Multiplex programmes have taken part in a recent Constructionarium event in Norfolk.
Approximately 20 team members visited Bircham Newton for the experiential learning activity. Here they were tasked with delivering small-scale replicas of two of the UK's most iconic bridges – the Kingsgate Bridge in Durham and the Brewery Wharf Footbridge in Leeds. Each bridge had to be built within a tight timeframe and to a high level of quality.
-- Advertisement --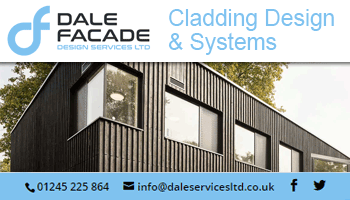 The two Multiplex teams worked together to successfully plan their approach, pour the concrete and raise the bridges over water.
George Assimakopolous, Director – Europe, and Michael Venus, HR Director, visited the site to inspect the final builds and congratulate the teams on their success.
(CM/JG)