A new low temperature asphalt has been introduced in the UK market, targeting quicker, more environmentally-friendly project completion.
Superlow, an Aggregate Industries solution, is specially formulated for use on highways and road infrastructure schemes and requires less energy to manufacture than conventional asphalt, ensuring a lower carbon footprint.
This new product will help the UK meet ambitious targets to halve emissions in the built environment by 2025, reduce the initial and whole life cost of a project by a third, and speed up the delivery of vital new build and refurbishment projects.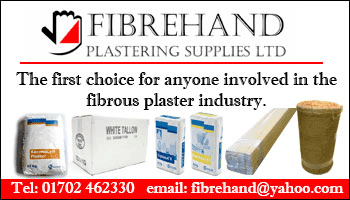 Superlow reaches trafficking temperatures quicker than conventional hot asphalt enabling earlier reopening of carriageways to the travelling public, resulting in less road occupation, less traffic disruption and reduced build cost.
With the equivalent performance characteristics of hot mix asphalt, when it comes to workability, however, Superlow remains compactable for longer at lower temperatures. This allows more time for full compaction and, as a result, enhanced durability. It's also longer lasting, as lower asphalt temperatures during production reduces binder ageing and enhances in service life expectancy.
Jo Wilkins, Head of Business Development for Asphalt and Ready Mix Concrete at Aggregate Industries, said: "With contractors and clients under increasing pressure to meet the Government's ambitious sustainability targets, often the first step will be specifying more environmentally-friendly construction materials.
"That's why we've developed Superlow, a new range of low temperature asphalts which have a lower carbon footprint than traditional asphalt. As with all our products, our in-house team of technical experts will work with customers to enable quicker and more cost-effective project completion."