A build-to-rent scheme in London has become the first of its kind to secure BRE Global's Home Quality Mark certification.
Developed by Legal & General and constructed by Galliford Try Partnerships, Blackhorse Mills will comprise of 479 homes in Walthamstow.
The Home Quality Mark is an impartial quality rating scheme for all new-build homes, including BTR. It empowers householders by giving them information and the insight they need to make smart choices when buying or renting homes. At the same time, it provides home builders and investors with the means of demonstrating the quality of their homes and distinguishing them from others in the market.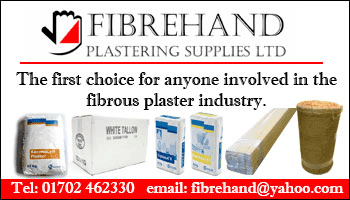 This mark will provide landlords and tenants with the assurance that their new home has been independently verified to high sustainability and quality standards.
Matthew Whitman, Sustainability Manager at Galliford Try Partnerships London, said: "We are proud that Blackhorse Mills has achieved this HQM rating, recognising its excellence in quality across several areas. We look forward to delivering more high-quality homes that demonstrate our commitment to our customers and the Home Quality Mark's key areas. Our vision is to be leaders in the construction of a sustainable future."