UK construction giant Balfour Beatty has landed a contract to develop new student accommodation and dining at an American university.
The firm's branch for college and university developments, Balfour Beatty Campus Solutions, reached financial close on a public-private partnership (P3) project for the work at the University of North Carolina Wilmington (UNCW).
Designed by Clark Nexsen Architecture and Engineering, the project will deliver housing for approximately 1,814 students, along with dining, group study and collaboration spaces.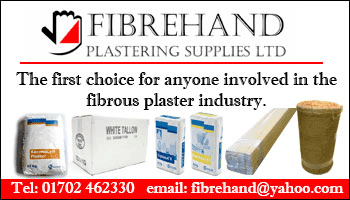 It will be completed across two phases, with the first phase of 1,038 beds scheduled to open in time for the Fall 2020 semester. The second phase will see 776 beds added for the Fall 2021 semester.
Bob Shepko, president of Balfour Beatty Campus Solutions, said: "We're very pleased to work with UNCW to deliver much-anticipated infrastructure that will enable more students to live on campus at the very heart of this growing institution. Our team has worked closely with university leadership on a very thoughtful planning and design effort and we look forward to breaking ground on this exciting new offering for UNCW students."
(CM/MH)