BECT Construction has commenced work on the new DWP Hub in Treforest, Wales.
Local property development group Rightacres is delivering the 133,000 sq ft building in partnership with Cardiff Council, with funding from Legal & General. It has been designed by CWA Architects.
With space for more than 1,700 public servants, the new hub will form part of the government's wider plans to build strong civil servant bases across the UK.
BECT is expected to create over 400 construction jobs during the work, with a further 20 full-time construction apprenticeships to be offered by Rightacres.
Martin Brown, DWP Director of Planning said: "This is a very significant development for DWP as we continue to modernise and transform our services. The new site will create a more efficient and flexible working environment, from which we will deliver a wide range of vital services to people in Wales and beyond.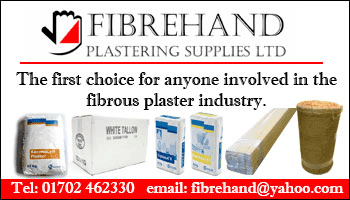 "The development will house around 1,700 staff, bringing together talented employees under one roof, where the scale of operations is such that staff have the opportunity to develop and progress both within DWP and within the wider Civil Service in South Wales."
Councillor Andrew Morgan, Leader of Rhondda Cynon Taf Council, added: "This is another positive economic boost for Rhondda Cynon Taf (RCT) and once again demonstrates the ability RCT has in attracting investment as a result of its pivotal location at the heart of the Cardiff City Deal region. The wider Pontypridd and Treforest area has been identified as a Strategic Opportunity Area by Cabinet Members, with its potential for economic growth and job creation.
"The Council has worked closely with the Department for Work and Pensions to make this decision a reality. We were keen to ensure these public sector jobs were located in the Valleys and not centralised in Cardiff and we will continue to collaborate to ensure that the positive economic impact brought about by the establishment of these DWP functions are realised."
(CM/MH)