Passengers and public alike would have noticed the work to Bath Spa platforms for the two weeks over the Easter period.
What they might not have realised were the months of survey and investigations completed by Anthony Brookes Surveys leading to that event. We could have been hidden in an arch beneath the platform or on track while they slept.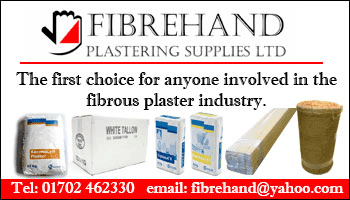 This heritage site project required a range of survey techniques, from tight control networks, 3d topography, elevations, laser scanning and setting out. The establishment of overhead site control, through to monitoring and as built surveys. Careful planning and management was needed, not just for the project itself, but for our normal work flow.
During the project every company member played their part at some stage. Everyone learnt a new skill or two. It took dedication and effort to achieve the results. With stories of the laser scanner fixed on the floor, traversing through restaurants and spread sheets at 5am.
Would we do it all again? Absolutely!