Pegasus Group has promoted Associate Planner Neil Tiley to the role of Director.
This appointment comes as the company announces a number of internal promotions.
Working alongside Neil at the Cirencester office, 10 key members of staff have been promoted to Associate.
Three further promotions in the Cirencester office see Rebecca Pass go from Principal to Associate Layout Designer, Andrew Vivian from Principal to Associate Urban Designer and Oliver Watkins from Principal to Associate Architectural Designer.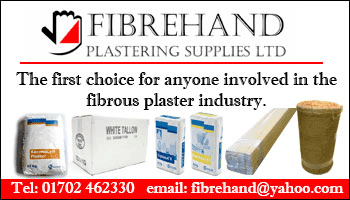 Kate Holden (Bristol) and Greg Shaw (Cambridge) have also both been promoted from Principal Planner to Associate.
Marie Stacey and Spencer Moulds (East Midlands) have been promoted from Principal to Associate Planner and Principal to Associate Urban Designer respectively, while in Liverpool Steve Williams has also gone from Principal to Associate Urban Designer.
Other promotions were announced in the Leeds and London offices.
Pegasus Group Managing Director Tony Bateman said: "We are extremely proud of the range of talent that exists across the whole of the Group.
"Each of these New Year promotions recognises not only an experienced skills set but also a commitment to delivering the ambitious vision for growth that Pegasus Group takes with it into 2019."
(CM)