Cembrit's Moorland fibre cement slates have been selected for the new student accommodation development at the University of Northampton.
Over 47,000m² Moorland slates have been specified by Stride Treglown and installed by Russell Roofing so far on the project.
Located on a former brownfield site, the development responds to the industrial heritage of the site in a contemporary way. The student residences are located immediately adjacent to the new academic accommodation and incorporate a variety of additional facilities including a health centre, multi-faith chaplaincy, convenience store, bank, hotel school and launderette.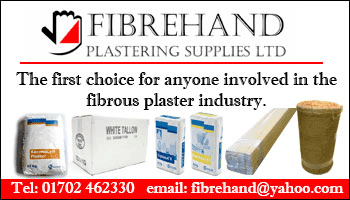 They consist of a mixture of shared townhouse and cluster flat accommodation with the Moorland slates being installed on pitched roof areas including the main roof and mansard sections.
Frazer Simpson, Director of Russell Roofing, said: "The development is a great looking project and looks particularly impressive with its waterfront location. The Moorland slates fit in perfectly with the surrounding and with their dressed edge and lightweight construction add a classy, but easy to install quality to the project. We've used them before and definitely will do again."
(CM)