An employer has been prosecuted after unsafe scaffolding was discovered at a property in Bury, Greater Manchester.
Mr. Ahmed Ali of The Gardeners Lodge, Middleton Road, Chadderton, Oldham pleaded guilty to breaching Section 33 (1) (g) of the Health and Safety at Work etc. Act 1974 and Regulation 4 (1) of the Work at Height Regulations 2005. He has been sentenced to 26 weeks in prison, suspended for 12 months, with £10,938 in costs.
Following a complaint by a member of the public, an inspector from the Health and Safety Executive (HSE) carried out an unannounced inspection at a semi-detached property in Cardigan Drive in July 2015.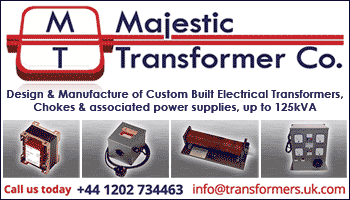 The property had unsafe scaffolding on all three sides of the building (missing guard rails, missing boards and unsafe base materials for scaffolding), putting people at risk from a fall from height.
Although there was no work ongoing at the time of the Inspector's visit, Mr Ali was identified as the person in control of the property and a Prohibition Notice (PN) was served. A further visit was carried out in August 2015, where it was found work was still in progress on the scaffolding, therefore breaching the PN.
HSE inspector David Norton said after the hearing: "Work at Height incidents are responsible for approximately half of all work at place deaths and the largest number of serious injuries. Work at Height must be managed effectively and those who breach HSE enforcement notices are likely to be prosecuted."
(LM/MH)