Developer Homes by Esh has been appointed to a new residential framework agreement by Darlington Borough Council.
The joint venture (JV) contract will create new homes in Darlington as part of the council initiative to create residential developments at agreed sites across the Borough.
Homes by Esh will work alongside council members to progress residential sites. The developer already has strong links with the area and is currently building 60 new homes at Scholars Park on the site of the former Eastbourne School.
Council Leader Bill Dixon said: "This new joint venture follows the success of our existing partnership with Esh that has seen the development of the former Eastbourne School site, now known as Scholars Park, where 60 homes are being built.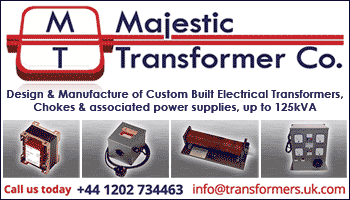 "Both parties invest 50 per cent in delivery of the scheme in return for 50 per cent profit/risk share and the scheme boasts a mix of different house types including bungalows, with 12 plots now at reservation, exchange or completion stage.
"We were keen to build on this success by seeking a long-term partner through a tendering process, which was won by Esh. This will now enable us to build more homes as well as raise additional income for the Council in terms of profit share, extra Council Tax and New Homes Bonus as well as delivering high quality new homes for residents."
Phil Brown, Managing Director of Homes by Esh, added: "We are delighted to have been awarded the contract by Darlington Borough Council to develop its residential framework agreement and bring much-needed new homes to the people of Darlington.
"This is a positive step forward for current and future residents as we form a close working relationship with the Council to deliver on its extensive plans for the local area."
Image; (L to R) Council Leader Bill Dixon and Homes by Esh MD Phil Brown at the Scholars Park site in Darlington
.
(LM/MH)