Plans to build a new £10 billion nuclear reactor at Moorside in Cumbria have been delayed until beyond 2025, it has been confirmed.
NuGen Chief Executive, Tom Samson, said the company hopes to secure a new investor by early 2018 and the start date to be the late 2020's.
The new nuclear power station at Moorside was set to have been delivering 7% of the UK's electricity needs from 2025.
-- Advertisement --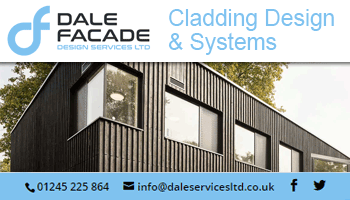 The development has hit a number of obstacles in recent months, such as Toshiba's US arm Westinghouse, which is producing reactors for Moorside, filing for bankruptucy, which led to Toshiba chairman Shigenori Shiga stepping down and French investors Engie backing out of the scheme.
Chris Jukes, GMB Senior Organiser, has now called on the UK Government to intervene.
"This delay is far from a surprise and finally confirms what GMB has been saying for months," he said.
"We welcome the honesty from NuGen and ask why the Government is so silent and failing to show leadership on Moorside.
"Britain needs this vital new infrastructure, and the reliable zero carbon electricity it will produce, and it is the Government's responsibility to make sure it is built and in a timely manner."
(LM)