Work is continuing on a new £10 million residential development in Sheffield's Cultural Industries Quarter.
Developer City Estates is delivering a mix of new and refurbished former industrial buildings in Sidney Street.
Designed by Cartwright Pickard, features of the Alsop Fields scheme includes the Niche Buildings; a total of 44 studios and apartments for students and other residents, plus two commercial units, in a new build on the site of a former nightclub.
The project is located near Gatecrasher Apartments, another new complex of student apartments and studios developed by City Estates.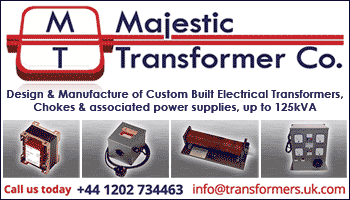 Two of Alsop Fields' buildings have internal landscaped courtyards with restaurants and cafes, while a new footpath will be created next to the River Porter.
The development is due for completion by the summer, with the exception of the Niche block where work is expected to finish by the end of this year.
City Estates director Dale Fixter said: "Alsop Fields is designed to be a destination in itself - a regeneration of part of the Cultural Industries Quarter that will be similar to the trendy parts of Manchester and London.
"The location is excellent – close to the centre of the city, a few minutes' walk from the railway station and near Sheffield Hallam University.
"Instead of just student accommodation, we are creating an attractive mix of apartments and studios, places to eat and drink and offices for the high tech and creative sectors."
(LM/MH)